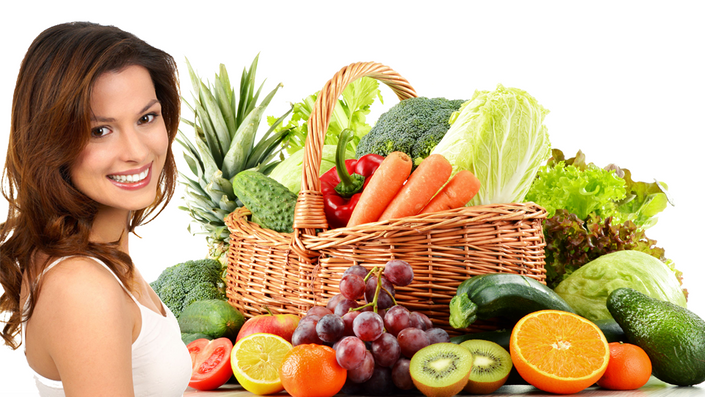 Wellness Comes Naturally
Cleansing and Rejuvenating Online Program Healthier YOU in just 49 days - Fast and Easy!
Discover How Busy People Like You Lead Healthier, Happier Lives in 7 Weeks or Less…
Does your body give you a hard time?

Do you suffer from?
Frequent infections

A lack of energy

Listlessness

Depression

Repeat fevers

Chronic fatigue

Food Addictions or Intolerances


Fibroids and endometriosis

Nervous tension

Body acidity

Anxiety attacks




... Or do you battle with other conditions and illnesses that make you tired, cranky, unhappy, unfit and sick?


Let me ask you: how is it all working for you?



Is the Medical Merry-Go-Round Driving you Nuts?
Do you get great professional advice for your pains and illnesses, or do you feel like you've been on a medical merry-go-round for years… with no solution for your health in sight?
Trust me, you're not alone if you feel frustrated, lost, and even angry about the lack of support from the medical industry.
Don't get me wrong… there are a lot of great doctors and medical professionals in Australia… but when it comes to chronic disease – often their hands are tied. They simply don't have the time they would love to have to get to core of chronic diseases that they see their patients suffering with.
So much so, ABC Radio reported, that the Australian Doctors Association has found that one in two public hospital doctors are working unsafe shifts. Doctors were said to work 43-hour straight shifts, and 120-hour weeks!
Shocking? Scary?
You BET!
But overworked staff aside…
How Long Can You Afford to Pay Your Medical Bills?


The cost of health care insurance continues to rise.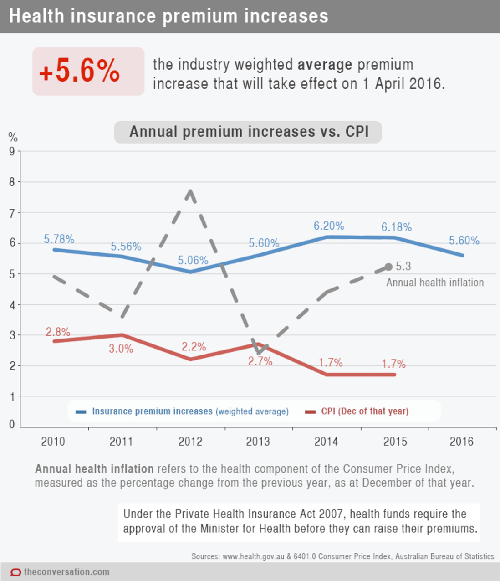 And the cost keeps rising as sure as the clock ticks "tick-tock."



Worse still… chances are you're confused about the misleading advice in the marketplace. Everyone seems to have the perfect remedy for your health problem.


Yet… nothing has worked for you.
Look I used to work in the midst of the medical industry – as a nurse. And I can tell you one thing right now…
You're Not to Blame for Trusting the Wrong Advice
Fact is: there's a lot of misinformation about health, diet and lifestyle in the media.
The good news is… I can save you a lot of hassles, time and worries. Not to mention money. But I'm getting ahead of myself here.

Let Me Tell You My Story and Why You Should Listen to Me
I used to be very sick… I was bed ridden for years.
And I almost died!
I battled with:
Ross River fever

Chronic fatigue

Frequent infections

Heavy metal toxicity

Fibroids and endometriosis

Highly acidic body

...And tumours on most organs!

Plus I had a Liver Tumour the SIZE of a Grapefruit!


Sick and fearing for my life I spent my days between my bed, the bathroom and the lounge. I couldn't walk on stairs… and I was very weak and sick.
Plus I was very AFRAID.
Needless to say, I had to visit the hospital a lot.
On one of these repeat visits I found myself in bed, wide awake, my mind dulled by morphine. I was waiting for surgery to release an infected internal abscess that had developed from surgery the previous week…
I knew then this was it…
I Had to Choose Between Living or Stagnation
I KNEW then, that unless I took full responsibility for my wellbeing,
my health would further decline.
There was no other alternative.
I was tired of the medical merry-go-round. I had enough!
My 10-Year Search for Health and Wellness
I spent the next 10 years testing and trying just about every natural therapy on the market. Some worked, some didn't.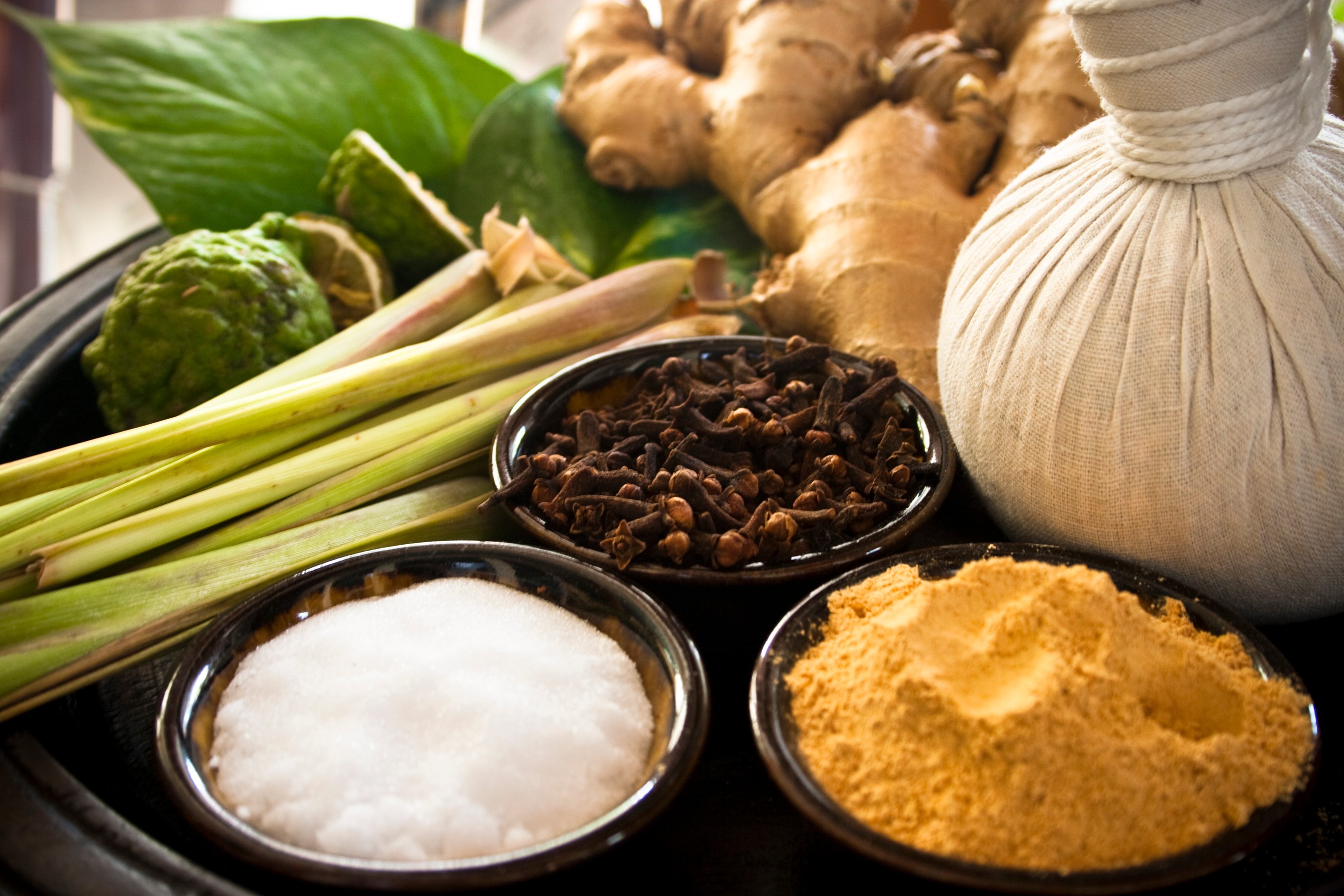 I was on a mission to learn whatever I could to get to the cause of my illness. Plus I wanted to find out why the medical profession could not help me.
Some of my doctors told me: get used to having a liver that doesn't work."
Then they said… your tests are OK now. But I was still sick as a dog.
Needless to say, this confusing and conflicting advice affected my mental wellbeing. I was prescribed antidepressants, but I couldn't bring myself to take them.
Truth be told, I felt as if I was going mad.
My 10-Year Quest to Get to the Core of My Illness…
My quest took 10 years. And if you're seeking answers right now for your state of health, then chances are you're going to love what I have found.
Let me ask you this… are you:
Disturbed by the confusion and misinformation?
Concerned about the rising costs of medical bills?
Worried about what to eat?
Anxious about "losing your marbles?"
Depressed, sad or frustrated because of your lack of wellbeing?
In search of suitable and safe natural therapies and supplements?
Distressed about getting well and surviving financially?




If you answered yes to most of these questions, then you're going to love my simple solution to help you avoid costly medical expenses down the track.
How would you feel if you had to spend… 10 years of your life in search of better health and wellness?
A Healthier, Happier You in Just 49 Days…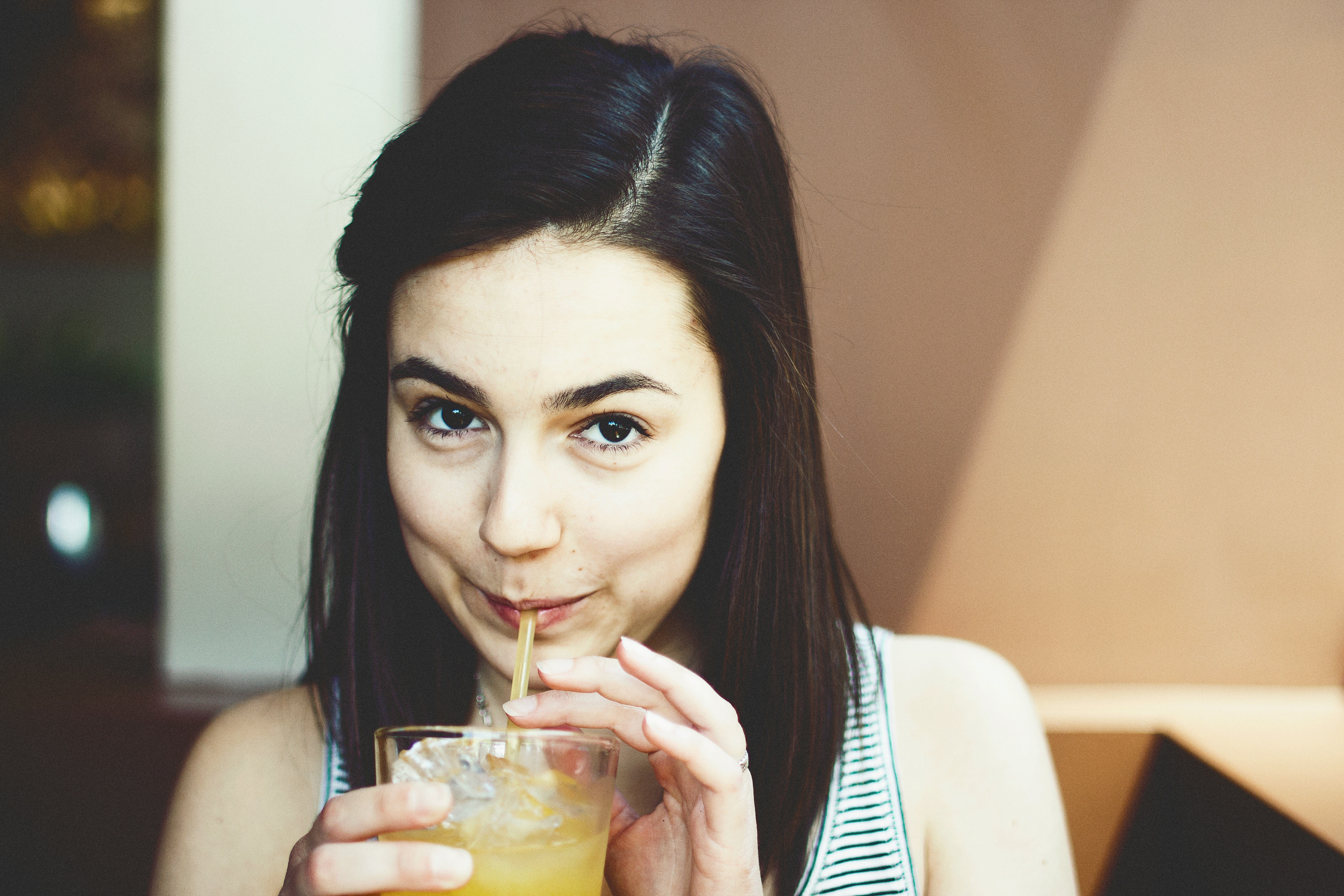 You can STOP living your life the hard way…
If you want to slash your medical bills… feel more energized and passionate about life in general and get a renewed sense of wellbeing, then you can have a new reality in just 7 weeks or less.
After 10 years of my intense research on anything that's on the market I created a holistic program
Wellness Comes Naturally.
This program has allowed 39 people - case studies – live better, healthier lives.
And it's helped me let go of illness and a lot of negative feelings. Today I'm bursting with health and wellbeing and I know you can too.
It's proven and it will change your life… if you let it. Because it works on all aspects of the health of your body.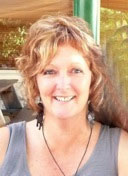 "What an amazing gift finding this program has been for me. Let me say, the team at The Grace Institute of Awakening are awesome! Susanne speaks from a heart of love and wealth of experience and delivers much information, encouragement and support second to none! Her support team are also amazing. From food management and health, diet and nutrition, to body care and management to emotional care and management, online shopping and much, much more to help you unleash the real you within. By working through the workbooks, listening to the accompanying audio and sitting in on weekly classrooms, your life too can be changed! It certainly is a most comfortable and non threatening learning and personal growth environment in which you can share thoughts, ideas and issues with others – all open to discussion. Fabulous process! I certainly have a way to go, but finally have found a great foundation to begin my growth journey. This is a very powerful package and I can't recommend it highly enough! This is one program you can't afford to miss! Thanks so much!"

Kath Sinclair, Health Consultant, Sawtell NSW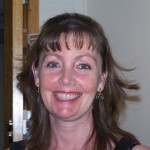 "I recently completed the 'Let Go and Live' Indulge in the Ultimate program. Long-term taking of medications had left my body with more problems than when I first started the treatments. The Indulge in the Ultimate program helped me get some of that well-being back.Through a combination of diet, exercise, supplements, home spa treatments and delving deep within my psyche through meditation and journal work,I have regained much of my health. I have learnt important life-long lessons about building a healthy menu for each meal and responding to what my body wants and needs. While I was eating from the menus and taking the supplements, my body felt energised and stable.Because this is a holistic program it works. If you ignore an element of healing for any purpose, you can't get the full impact. Indulge in the Ultimate program covered all the elements, ensuring that the progress made is supported and sustainable. I especially loved that I HAD to take baths during the program and my skin came back to life with the infrared saunas. A few weeks into the program friends commented that they could see the improvement in my skin and my general health. If you are feeling sluggish and under-motivated I would highly recommend participating in one of the 'Let Go and Live' programs – claim your life back!"


Frances Brown
It's comprehensive yet simple. Here is…
Wellness Comes Naturally… 7 Phases to a Healthier You
Wellness Comes Naturally is comprised of 7 Phases… each phase has a purpose… to support the previous phase and move your body one step closer to wellness and health.
Here's what you get in each phase…
Your program is divided into phases that work on different stages of the cleansing process. Each phase covers important processes to support your body and work with the body's natural ability to heal.
The following is covered in detail as you move through the program.
Class Curriculum
YOUR WELLNESS DIARY
Available in days
days after you enroll
How Much Would You Pay to Save Thousands?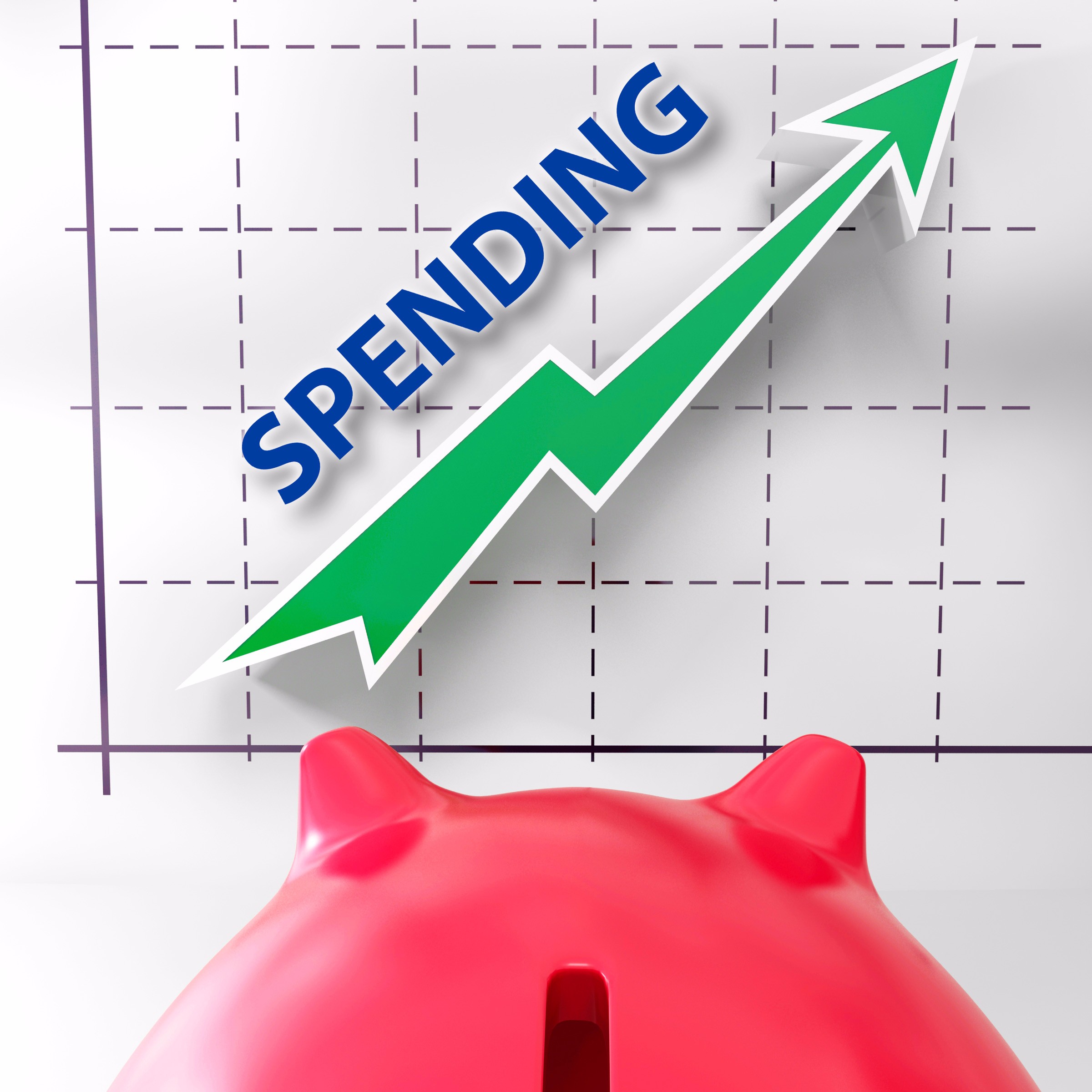 It's hard to put value on wellbeing. When you are sick you'd do anything to get better so the key is to NOT get sick again. Here's an overview of the individual components of the Wellness Comes Naturally online program…
You get 8 Handbooks – packed with information about:

Traditional wholefoods and superfoods showing how food can be your medicine
Stacks of health tips to help you take control of your health, backed up by research
Revelations about the nature of so called healthy foods
Suggested supplements how nature intended – so you don't waste your money on unnecessary supplements your body can't even absorb
Causes and solutions for chronic disease – knowledge is power
Good morning stretching and yoga to help your body move
Time-out therapies for 7 weeks to help you detox and rejuvenate your body
Recipes and ideas for creating your own home spa therapies and save you money
Information on natural therapies and how to bring them together in a purposeful way


You get …1 Wellness Diary with:
Checklists to help you assess health and toxic levels of you and your home
7 weeks of suggested menu plans to show how versatile and delicious real food can be
A simple formula to create your own healthy meals for flexibility
Wellness diary to help you keep track of your progress
Checklists to tick of everything as you go, nice and easy one step at a time


You get 1 x Recipe Book – 'Eating Naturally with Traditional Foods'
Over 220 recipes suitable for non-vegetarians and vegetarians, lactose and gluten intolerance, diabetes and IBS – easy, fast and healthy
You get access to a comprehensive Online Video and Audio collection with:
A welcome audio to help you get started
A 10-minute good morning meditation to help you start your day in a positive way
A stress relief audio to help you let go of stress in just 5 minutes
A series of online videos including 'Letting Go with Yoga', 'HEALthy Kitchen' and 'My Home Spa,' giving you the visuals to create your own health retreat right in your own home


And you get a Good Morning Stretch Routine wall chart you can download!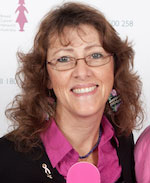 "I just wanted to let you know how grateful I am to have had the opportunity to try your programme. The journals, information and support are so comprehensive, addressing all areas of health including the physical, mental, emotional and spiritual aspects. What I also love is that the journals, Audios and Videos don't just apply for the duration of the program but are there as a resource and reminder to keep my health on track. It's also good to know that there is support and the website available for information and products that have been well researched and of high quality. The checklists, shopping lists and recipes make the nutritional aspect of the program so easy to follow. I love having the videos too, as I can listen to them in the car which works well with a busy lifestyle. The visualisations are very well done, they are brief but very powerful. The videos also make the spa treatments, exercises and preparation for the program very easy to follow. I believe your program would have to be the most thoughtfully written and comprehensive wellness program available. I would thoroughly recommend it to anyone who wants to improve their health and well-being. Well done on developing a fantastic program!"

Many thanks, Julie Radford, Naturopath Student, Lismore
"The program has been a life changing experience for me. Although I have learnt many things over the years about health and wellbeing, this program brought it all together for me. It was clear and easy to follow and I know I will refer back the information in the future. The best part was the yummy food and realising that I didn't have to give up anything to do this program. I have learnt so much about myself and how to stay healthy on the inside and out!If you are ready to feel better and are willing to be open to new ideas, this is the program for you. It was so simple to follow, I just had to be willing to make some changes in my life and when I did I realised how fun and healthy life could be! Thank you so much to the Grace Institute of Awakening team for your knowledge and support

Emma Kelly, Marketing Manager, Sydney
What is the Cost of Health Worth to YOU?
Do you think 39 people can all be wrong about the Wellness Comes Naturally program? See we ran a trial with 39 people like you. They wanted better health and wellness… and they agreed to test-drive my program in return for an honest review at the end…
… At the end of the trial we asked them how much they would pay for the program, knowing of the amazing benefits to their health and their lives.
Most of them stated they'd expect to pay up to $2,000 for something like this!
But You Don't Have to Spend Thousands of Dollars to
Get Great Value for a Steal…
Instead of paying $2,000 you can get the Wellness Comes Naturally for just $97!
Your Instructor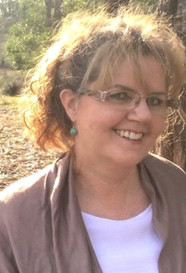 Susanne has take over 1500 people through her powerful and life-changing workshops and courses.
Susanne has also facilitated over 1200 people through a private Grace Method consultation.
She has trained Grace Method practitioners Australia wide and has been teaching her Meditate for Success course now for over 18 years.
Susanne's qualifications include: B.Bus., Reg Nurse, Emotional Intelligence (EQ) Trainer, Certified to deliver EQ testing models, Life Coach, Meditation and Spiritual Teacher and Author.
After 30 years in the health industry and years of struggling with her own health, Susanne became passionate about helping others let go of their own pain by teaching them the information she wished she had had.
Traditional ways of emotional healing left Susanne feeling like they simply talk about it rather than actually help to heal the emotions that create stress and can hold us back from achieving the success we are wanting.
Along with an extensive knowledge of how both western medicine and natural therapies can restore health, Susanne also learnt just how significant our emotions, the way we think and the life-force energy we have within us have a major impact on not only our health, but also the way we live our life.
Save Thousands and STOP Living Life the Hard Way
P.S. Remember when I spoke about the rising cost of wellbeing and health in Australia?
You really can't afford to wait until it's too late for you. Act now and manage your health in as little as 49 days for less than $100.
P.P.S. You'll save hundreds if not thousands of dollars in the process
Get Immediate Access Now!
Frequently Asked Questions
When does the course start and finish?
The course starts now and never ends! It is a completely self-paced online course - you decide when you start and when you finish.
How long do I have access to the course?
How does lifetime access sound? After enrolling, you have unlimited access to this course for as long as you like - across any and all devices you own.
What if I am unhappy with the course?
We would never want you to be unhappy! If you are unsatisfied with your purchase, contact us in the first 14 days and we will give you a full refund.