Is the Medical Merry-Go-Round Driving you Nuts?
Do you get great professional advice for your pains and illnesses, or do you feel like you've been on a medical merry-go-round for years… with no solution for your health in sight?
Trust me, you're not alone if you feel frustrated, lost, and even angry about the lack of support from the medical industry.
Don't get me wrong… there are a lot of great doctors and medical professionals in Australia… but when it comes to chronic disease – often their hands are tied. They simply don't have the time they would love to have to get to core of chronic diseases that they see their patients suffering with.
So much so, ABC Radio reported, that the Australian Doctors Association has found that one in two public hospital doctors are working unsafe shifts. Doctors were said to work 43-hour straight shifts, and 120-hour weeks!
Shocking? Scary?
You BET!
But overworked staff aside…
How Long Can You Afford to Pay Your Medical Bills?


The cost of health care insurance continues to rise.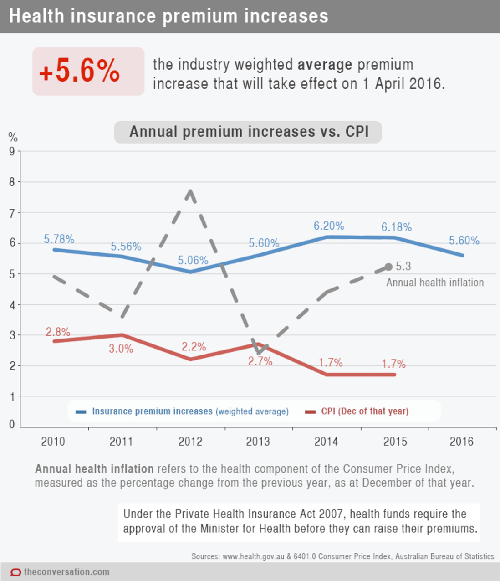 And the cost keeps rising as sure as the clock ticks "tick-tock."



Worse still… chances are you're confused about the misleading advice in the marketplace. Everyone seems to have the perfect remedy for your health problem.


Yet… nothing has worked for you.
Look I used to work in the midst of the medical industry – as a nurse. And I can tell you one thing right now…
You're Not to Blame for Trusting the Wrong Advice
Fact is: there's a lot of misinformation about health, diet and lifestyle in the media.
The good news is… I can save you a lot of hassles, time and worries. Not to mention money. But I'm getting ahead of myself here.