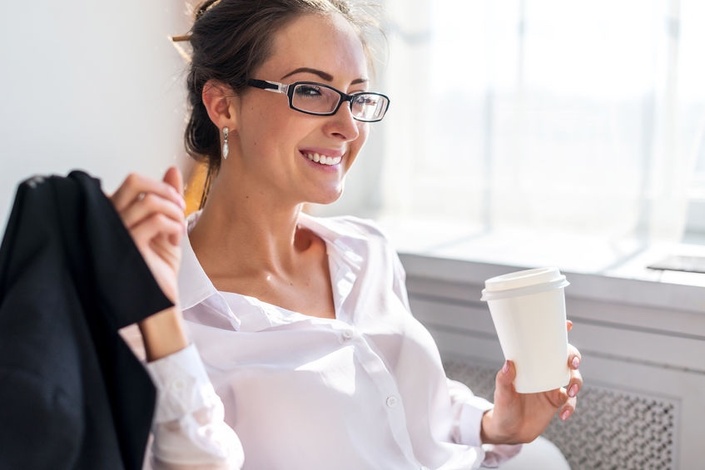 Certificate of Practical Emotional Intelligence
This course includes the Take Control program plus it allows to you go deeper - make it count in your workplace & home
The TAKE CONTROL self-awakening program is included in this course and
takes you deeper.
Make a Difference in Your Workplace and at Home.
Emotional Intelligence is the ability to identify, understand, use and manage your emotions

Many studies have shown, the higher your level of emotional intelligence
— the higher your level of success
This course includes the TAKE CONTROL self-awakening program plus it will take you deeper.
Accelerate your awakening with 6 personal sessions with a Grace Method Practitioner as you move through the TAKE CONTROL program.
This program will give you an even deeper understanding and take your level of EQ to a new level.
It's loaded with practical application tips.
There are lots of good reasons why increasing your level of EQ is so important.
Unlike IQ, raising your level of EQ can be learned.

Do you have people at work that don't seem to realise the stress they create for others?


Do you often feel your home life is dysfunctional because of the amounts of arguments or dramas?


Have you ever had any one bully you or have you seen that in your workplace or school?


Do you wish the team you played or worked with would just get on with each other better and get on with the job
You won't find another EQ course like this one and I'll tell you why…
I have attended lectures and courses on emotional intelligence (EQ), read the books as well as attended talks held at the world conference on EQ and I generally came away with lots of great theories, however I would look at the mountain of material afterwards and ask myself;
"Exactly how is this going to help me when I go home to my children and deal with the pressures of being a single mum working full time?"
I never felt armed with specific strategies when my ex-partner wanted another argument or my children were upset, or I was going through the stress and worry of paying my next mortgage payment.
So being the typical virgo, I wanted to know more so I got myself trained to deliver the EQ360 and MSCEIT EQ psychology tests which measures the level of one's EQ.

So fabulous, I have a number!
I now know where I sit on the scale of being able to identify, understand, use and manage my emotions. So what now?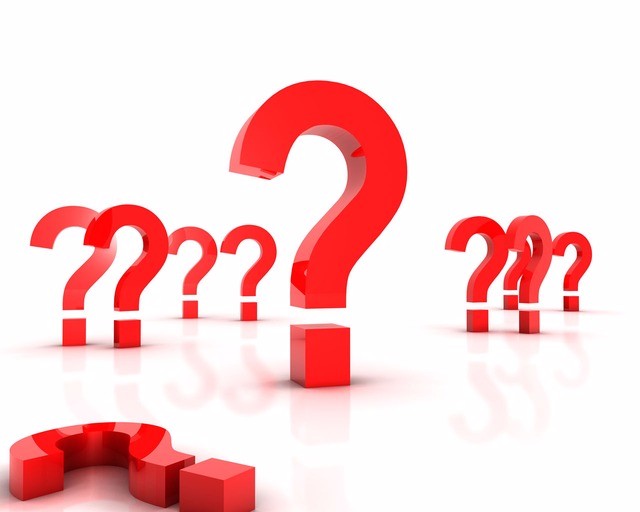 So how did that number help me when a patient died and my supervisor on my nursing shift began yelling at me to hurry up as a new patient needed the bed?
My head was full of theory and numbers but I felt I had no practical ways to deal with the chaos everyday that life seemed to be throwing at me.
I needed more - I needed something practical and simple that made sense!
I had enough of the theory and other people's opinions, their judgement and worry.
I went to the only place left to go to find the answers - within myself!
Thank goodness for meditation - I have learned that all you need to know is within you.
Ask and you really do receive
So bit by bit as I looked within, a new perspective about emotions came to me…..
Here's what I noticed…
We all have a life-stream of energy flowing through us - it's our life-force energy. In the moment we die, this life-stream of energy leaves the body and immediately the body begins to decompose.
Sounds awful I know, but that's what happens, unfortunately as a nurse I have witnessed more than enough deaths.
Our life-force energy feels like love to me. When you go within and really connect to it, there is no doubt this higher energy that keeps us alive is full of love.
But we're not always feeling the love are we?
This amazing stream of life-force energy is our only source of energy and it's keeping us alive.
Logically, it makes sense then that all emotions originally stem from this energy.
Many people understand the E is the scientific term for energy, so E-motion represents energy in motion.
Everything is energy, and yes, every single emotion is nothing but an energy and energy is meant to move!
If all emotions originate in the energy of love, then why do they often feel really bad?
This is where we have not understood the real role of emotions and how they work.
The first thing in emotional intelligence is your ability to identify your emotions.
The problem is…. we have learned by society to keep those emotions down, and allowing them to move has become frightening to many people.
Let's face it, most people don't want to know about those emotions that feel bad, so we learn to ignore them, hoping they will go away.
We have been told these things constantly;
don't worry

keep positive

don't cry
don't get upset…..




This is only because most people simply don't understand what emotions really are because if they did, they would get excited by every single one of them, regardless of how they feel.
Here's the thing; your emotions are a piece of your life-force energy, and if you hold it down this doesn't mean you have got rid of them.
It just means you are excellent at burying them.
And you know they have gone no where when the next time an idiot in a car cuts you off - up they come again!
Or the bully in the workroom has another go at you, or your kids drive you nuts.
There is something telling you, that these upsets are still within you.
You can't get rid of your life-force energy - but you can transform it back into love.
That's what this course will show you how to do.
It's simple but powerful and it will transform your life!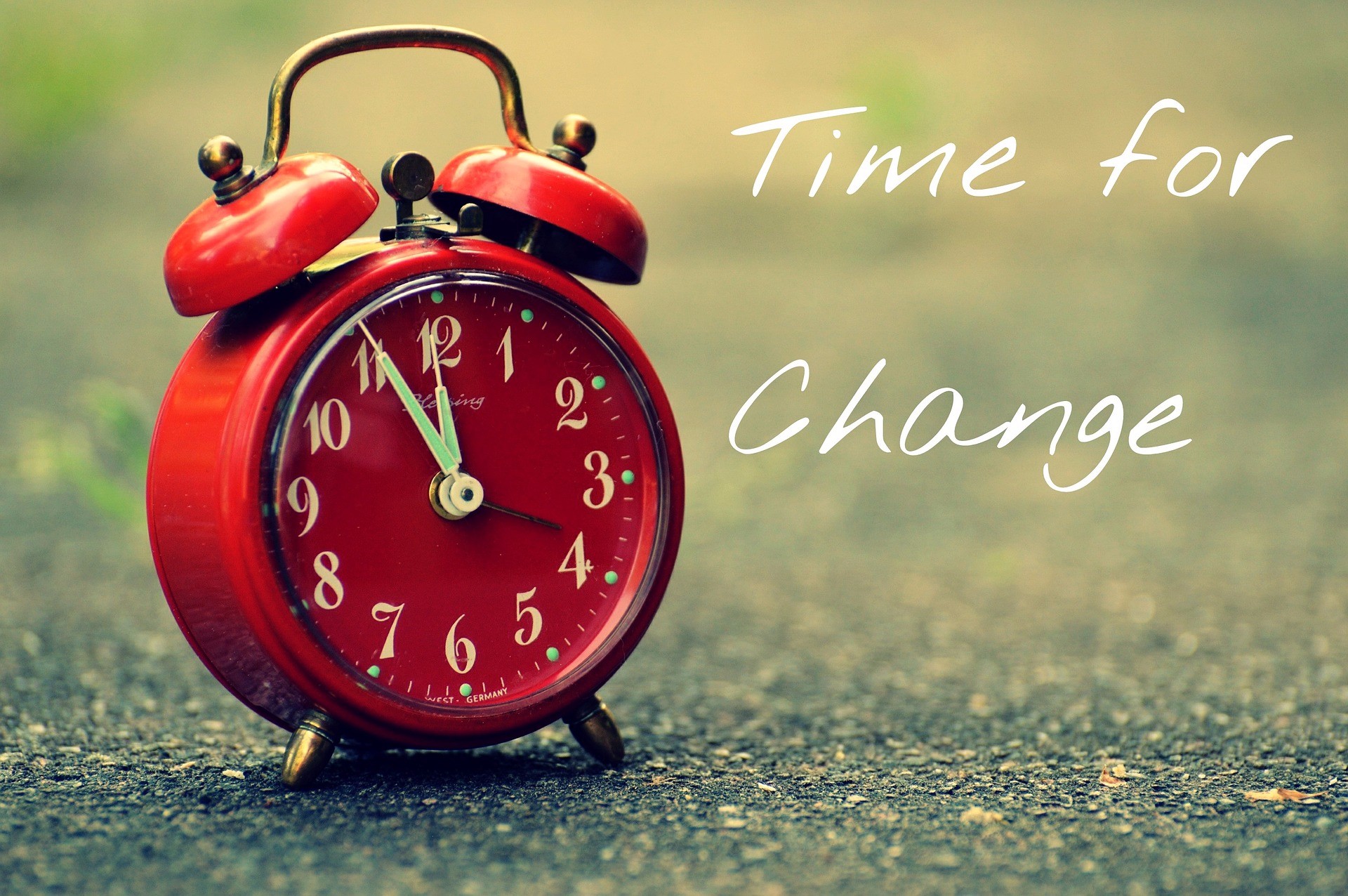 You really will discover the good side of feeling bad.
The results;
You will never be concerned of your emotions again
You will be in control
You will know exactly what to do when you or anyone around you is upset or worried
Are you ready to awaken to a deeper level and understanding of how you operate?
Then this is the program for you.
Course Curriculum
Introduction to the Certificate of Practical Emotional Intelligence
Available in days
days after you enroll
Your 6 private Grace Method sessions
Available in days
days after you enroll
INTRODUCTION to the TAKE CONTROL Self-awakening Program
Available in days
days after you enroll
Your Instructor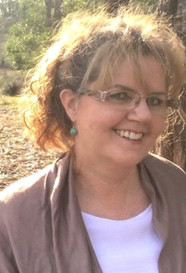 Susanne has take over 1500 people through her powerful and life-changing workshops and courses.
Susanne has also facilitated over 1200 people through a private Grace Method consultation.
She has trained Grace Method practitioners Australia wide and has been teaching her Meditate for Success course now for over 18 years.
Susanne's qualifications include: B.Bus., Reg Nurse, Emotional Intelligence (EQ) Trainer, Certified to deliver EQ testing models, Life Coach, Meditation and Spiritual Teacher and Author.
After 30 years in the health industry and years of struggling with her own health, Susanne became passionate about helping others let go of their own pain by teaching them the information she wished she had had.
Traditional ways of emotional healing left Susanne feeling like they simply talk about it rather than actually help to heal the emotions that create stress and can hold us back from achieving the success we are wanting.
Along with an extensive knowledge of how both western medicine and natural therapies can restore health, Susanne also learnt just how significant our emotions, the way we think and the life-force energy we have within us have a major impact on not only our health, but also the way we live our life.
Get Immediate Access Now!
Frequently Asked Questions
When does the course start and finish?
The course starts now and never ends! It is a completely self-paced online course - you decide when you start and when you finish.
How long do I have access to the course?
How does lifetime access sound? After enrolling, you have unlimited access to this course for as long as you like - across any and all devices you own.
What if I am unhappy with the course?
We would never want you to be unhappy! If you are unsatisfied with your purchase, contact us in the first 30 days and we will give you a full refund.